Reliable Paint Supplier
Are you looking to have your home painted to give it a fresh makeover? Once you hire a painting contractor, you need to ensure that all the paints, stains and other materials are ordered from a reliable supplier. Let Memorial Paint & Decorating offer you high quality paint and faux finishes from reputable brands. We supply painting products to the residential and commercial clients of Houston, TX and the surrounding areas.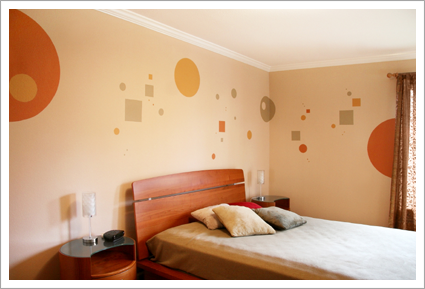 Benjamin Moore Distributor
The paint on your walls is going to stay there for years to come. You cannot take any chances by choosing inferior quality paints. We are an authorized dealer and franchise of Benjamin Moore paints and products. Our inventory also offers decorative foils, stencils and metallic paints of various other brands.
Call for Special Prices
We offer discounts to retailers and contractors.
Call us to learn more